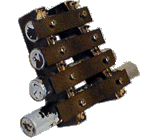 4-Note NBC Chimes
1930's
Click here if you are interested in knowing more about the NBC Chimes!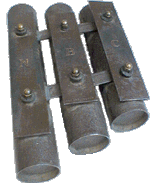 3-Note NBC Chimes
1930's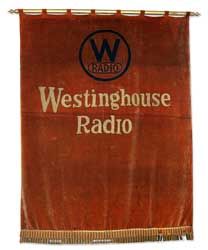 Westinghouse Advertising Banner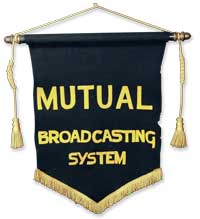 Mutual Network Banner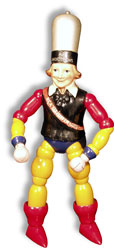 RCA Sellin' Fool Doll
1928



G.E. Sellin' Fool Doll
1928
These very rare dolls were created by well-known doll artist Joseph L. Kallus, based on a design by the famous illustrator Maxfield Parrish. They were used as point-of-sale pieces to promote RCA and GE radio products. The hands are slotted to hold advertising cards.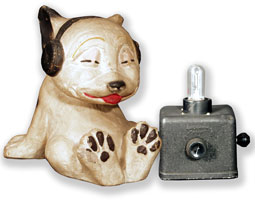 Crosley "Pup" Radio
with Bonzo the pup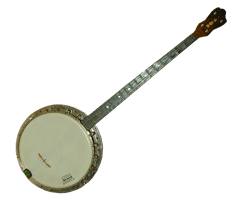 Atwater Kent Banjo
1926
Used by the Atwater Kent band, which played at distributor functions and other promotions during the 1920's.

RCA Advertising Banner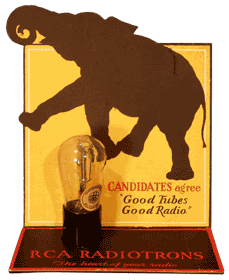 RCA Point of Sale Display
1926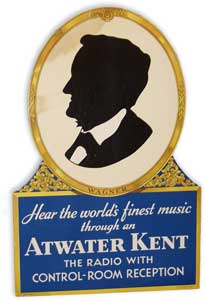 Atwater Kent
Table Topper


Atwater Kent
Point-of-Sale Advertising Blocks